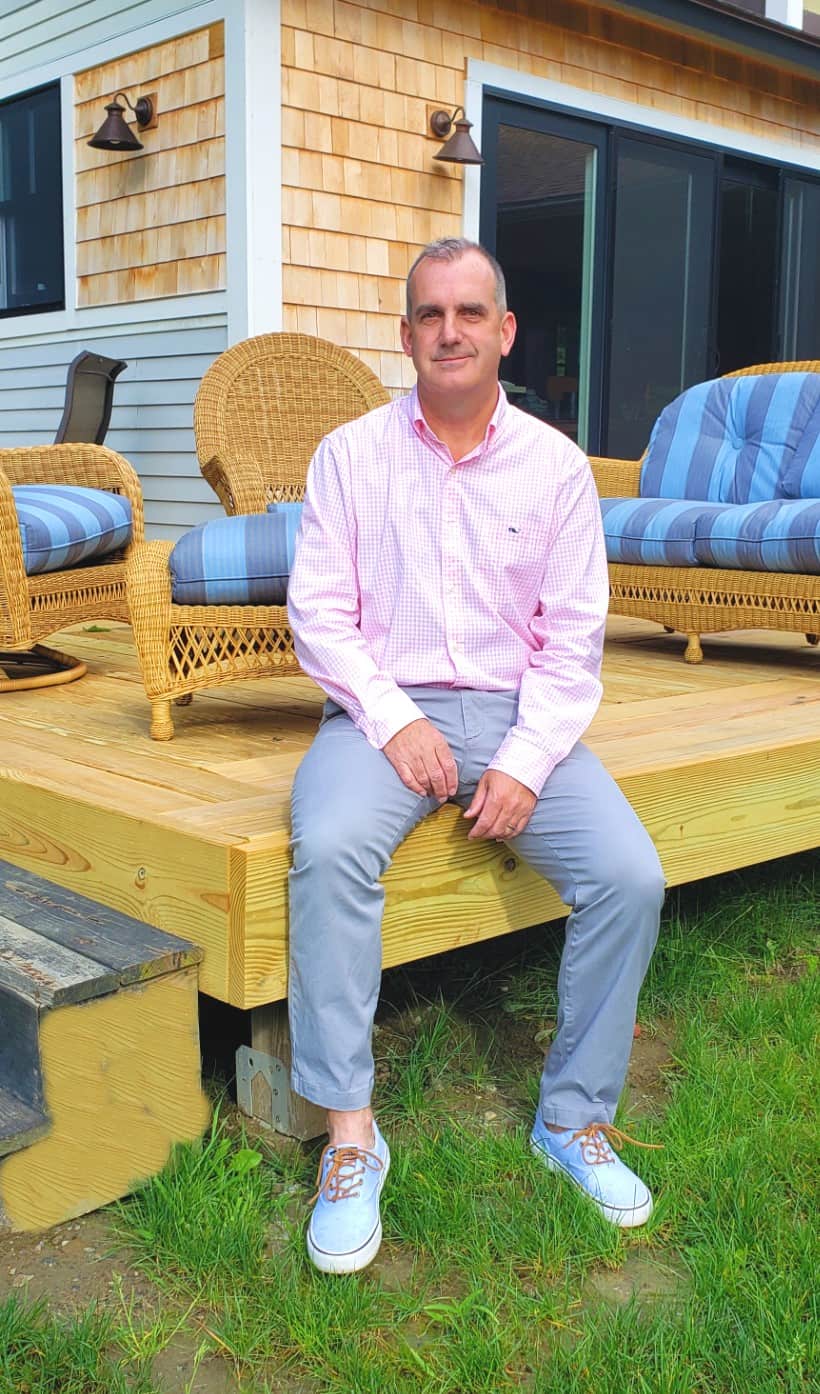 REALTOR® | Sales & Rental Associate & CMO Little River Realty
Little River Realty
254 Mountain Road
PO Box 1422
Stowe, VT 05672
Email Phone: 802-253-1553 Fax: 802-253-1914
About Mike
Mike is a seeker of solutions; solutions that find the best results for his clients. He builds strong relationships and has redefined what it means to develop a collaborative client/agent relationship. Finding the right home for a family is the best solution a salesperson can offer.
His career began in sales in the outdoor industries and had an affinity for marketing. Opening his own successful marketing company in 2006 Mike has managed several hundred campaigns for fortune 500 companies to kitchen table start-ups during his 11 years at the helm of his marketing firm. In 2016 Mike decided to seek out a new adventure, a new career path and reached out to Gayle Oberg the owner-broker at Little River Realty in Stowe Vermont, and soon after a new career path was launched. Lending his marketing knowledge and his expertise in social media to a growing agency has proven to be a good relationship for both Little River Realty and Mike himself.
As a Sales Associate in the world of Real Estate, Mike's marketing background will be an invaluable resource for his clients and the entire team at Little River Realty.
VIDEOS: https://www.youtube.com/watch?v=bu6ZxjfC1JU
Transcript:
Video Transcript: Real Estate Resource, and tips on how to use a Double Hung Window
Presented by: Mike Hickey
From: Little River Realty
Date: August 1, 2019
Hey Good Morning everybody it's Mike Hickey with Little River Realty. I am here in my own home today, and I wanted to give you a couple of tips on how double hung windows work. My wife and I renovated this house and have renovated a couple of house over the past few years. We went to open up a window the other day and she went like this…to open up our double hung window. I love the asetics of a double hung window and so does my wife Kelly, but one of things I taught her the other day was the functionality of a double hung window and how it works. So I am going to explain it to you. The idea of a double hung window is that it goes up from the bottom and you can also pull it down from the top. The reason you want to do that in order to let the heat out, so we pull the window down from the top and we push it up from the bottom, and it will actually circulate the air. Hot air rises and cool air falls. A Double Hung window allows the hot air to escape through the top of the window and the cool air comes in through the bottom of the window. Besides them looking beautiful which we installed these just last year they actually have great functionality. I hope this tip helps you out and will cool off you house in the summer, and If you have any questions that have anything to do with Real Estate, whether it's the value of your home if you're interested in buying or selling, or tips on renovations. I'd be happy to be your resource. It's Mike Hickey with Little River Realty 802-253-1553. I am going to but my website here at the bottom of the screen LRRVermont.com Thanks very much for watching and have a great day.